My Featured Posts
S
Salted Almond Chocolate Cake with Violets
Tea, with which we are all so familiar, is in reality a number of dried rolled leaves of the tea plant, Camellia Thea, cultivated chiefly..
S
Salted Caramel & Apricot Pots De Creme
There is inspiration in the art that enters into the production of a French dinner, in the perfect balance of every item from hors d'oeuvre..
About Me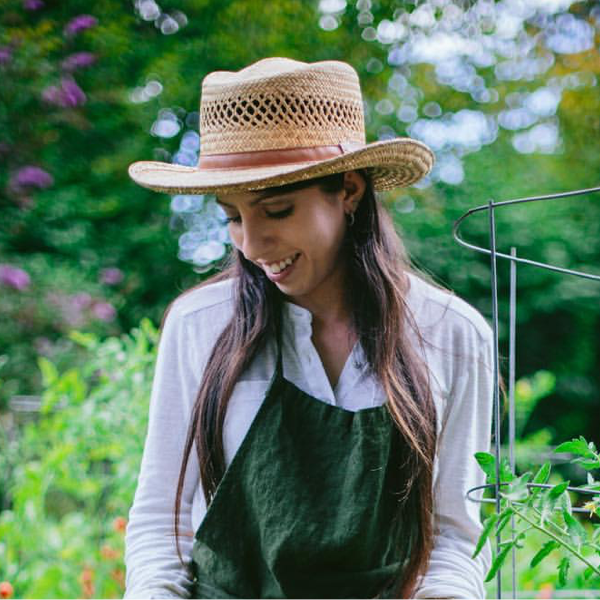 Hey guys! As a Dietitian Nutritionist, nutrition is my jam. NS—your source for a balanced wellbeing. Here you'll find simple and delicious recipes, an awesome community, health advice, and all things to keep you feeling your best. Live Whole. Eat Well. Feel Amazing.